BEST IN LOUISVILLE KY HOME INSPECTIONS
Settle for nothing but the best when it comes to your home and your family's future. With decades of industry experience, state-licensed, InterNACHI Certified, and being veteran-owned - I am your premier home inspector in the greater Louisville area!
LOUISVILLE I SOUTHERN INDIANA | ALL SURROUNDING AREAS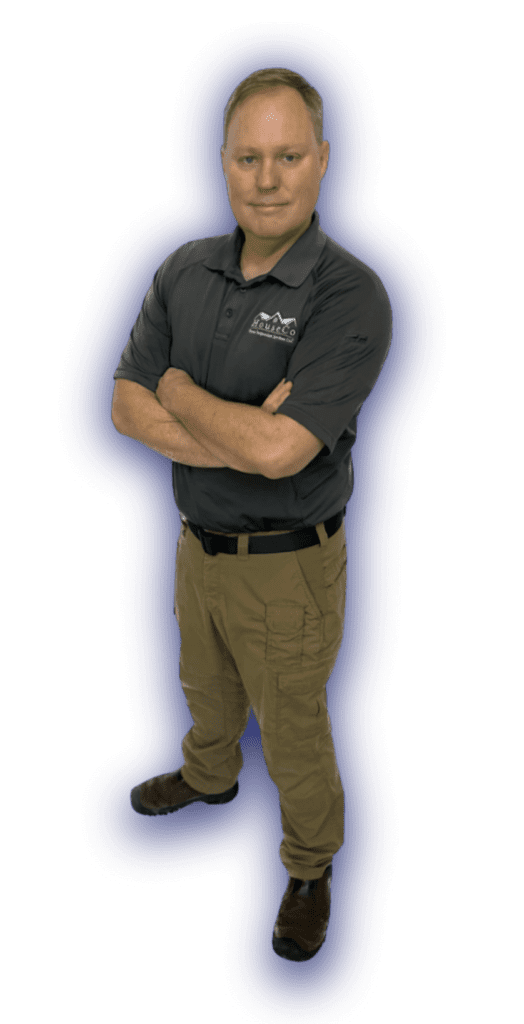 Why Choose HouseCo Home Inspection Services?
Professional and certified
Certified and Licensed home inspection that covers your roof, exterior, attic, heating/cooling, plumbing, electrical structural, foundation, and more. Every residential inspection comes with InterNACHI's "We'll Buy Your Home Back" Guarantee!
Radon is a naturally occurring gas that is the second leading cause of lung cancer. It enters homes through cracks, holes, and soil in the foundation. I will test for Radon on the lowest living, or potential living, level of your home to ensure dangerous levels of radon are not present.
Don't let your home fall victim to termite infestation. I outsource my termite inspections to the best local and certified technicians to inspect your home for termites to insure you are informed.
Thermal imaging is included FREE with every home inspection (a $150 value!). Thermal imaging can allow me to see things like moisture intrusion, plumbing leaks, and overheating electrical.
If you think there might be problems with your plumbing system, then you should get a sewer scope inspection. This inspection helps identify issues before it causes costly damage to your home and saves money on repairs.
High Caliber Home Inspections You Can Trust
Welcome to HouseCo Home Inspection Services – Louisville's premier home inspection company. I set a new standard for home inspections in Louisville, Southern Indiana, and surrounding areas. I provide the highest caliber of home inspections you can find.
Bringing you peace of mind with your home inspection is more than just a statement to me – it is what I live by. Real peace of mind comes from having a thorough home inspection by a qualified home inspector. It comes from having that accurate information in a clear, comprehensive inspection report, and a home inspector who will answer your questions – even long after your home inspection is done.
Whether you are a first-time homebuyer or you're purchasing an investment property, I strive to provide one of the most thorough home inspections offered in the area. I also deliver one of the most detailed home inspection reports.
My company takes pride in the relationships I build with my customers and the quality of work I provide to each of my clients. Using the leading techniques in the home inspection industry, I can provide thorough home inspections that help you make the biggest decision of your life.
Technology = The Best Home Inspections
I make use of the latest technological advancements to gather the most accurate information possible and then report it to you in a way that is convenient and efficient.
My desire to continue learning and improving provides a natural desire to equip ourselves with the technology available to use in home inspections. These technological advancements allow me to collect precise data in a safe and reliable way. 
I share this with you via electronic reporting that is easy to share and read with any electronic device. All of these tools are used on every home inspection at no additional charge. 

While HouseCo Home Inspection Services encourages my clients to walk through the home with me, I understand that you may be too busy, and may not have time to do so.
Regardless of whether or not you attend the inspection, I will compile a comprehensive Spectora report, which includes all of the information you need to determine the condition of the home.
I will deliver your report within 24 hours of the conclusion of your home inspection, so that you can quickly access a full overview of our findings – and discuss them with us and your agent.
Frequently Asked Questions
Buying or selling a home can be a stressful experience, but I'm here to ensure you know what to expect during your home inspection.