Termite Inspections in Louisville: Why It's Important and How to Do It
SCHEDULING TERMITES/WDI INSPECTIONS
The National Pest Management Association states that termites cause an estimated $5 billion in property damage annually. If not found and treated early, termites can cause significant damage.
If you are in the process of buying a home, it is important that you schedule a termite inspection. Termite inspections are not typically considered part of a home inspection and instead should be conducted by licensed pest control professionals. I outsource my termite inspections to the best local and licensed technicians to inspect your home for termites and other wood-destroying insects (WDI) to ensure you are informed.
When scheduling your home inspection, just let me know that you need a termite inspection as well. I will take care of scheduling the termite inspection for you.
Note: Termite inspections are scheduled only when accompanied by a home inspection.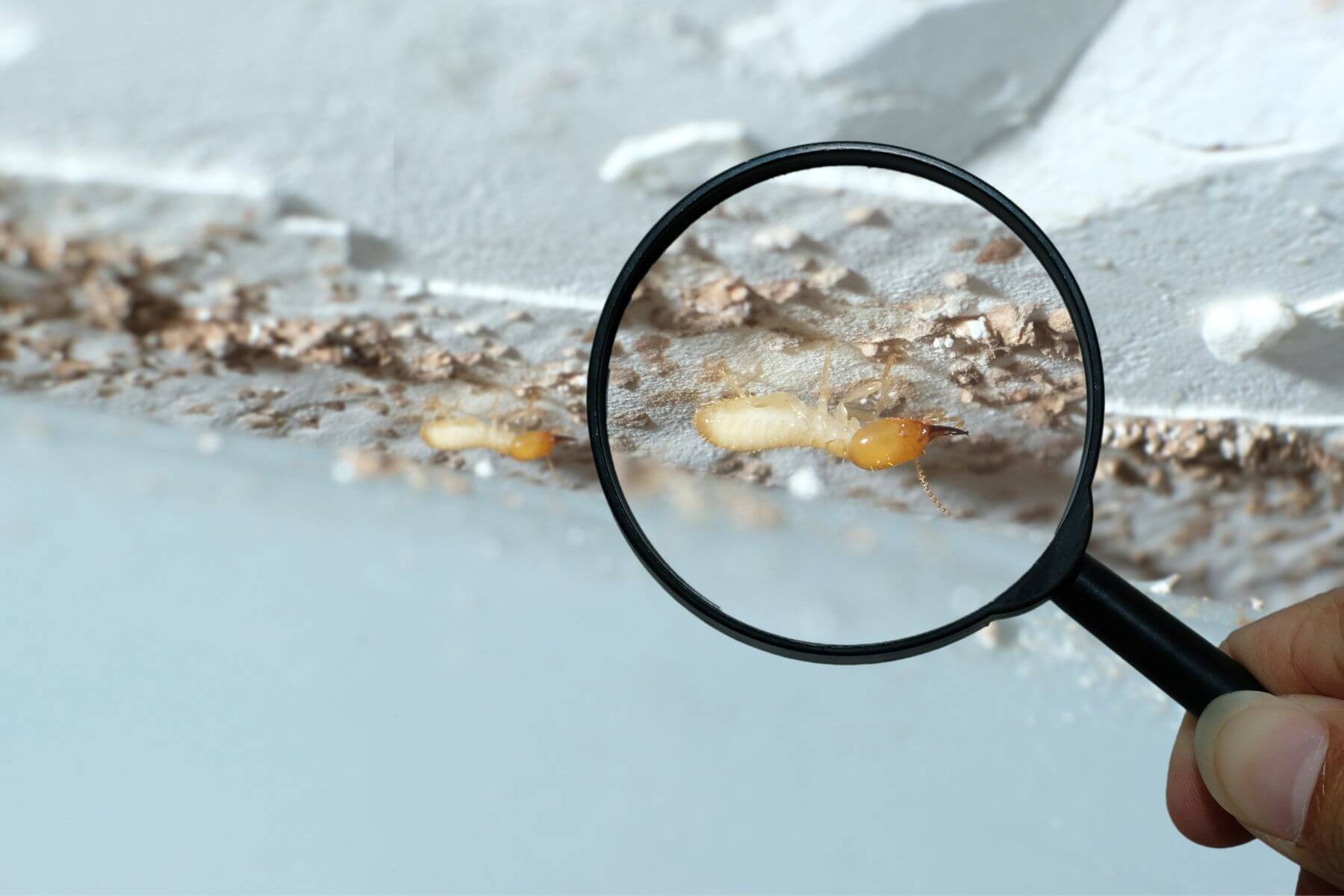 Frequently Asked Questions
Buying or selling a home can be a stressful experience, but I'm here to ensure you know what to expect during your home inspection.