My home inspections are performed with great care and attention to detail.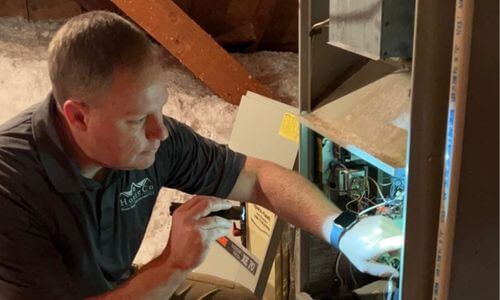 I know that purchasing a home is one of the largest investments that you'll make throughout your lifetime. With this in mind, I take care to note every detail possible during the inspection process.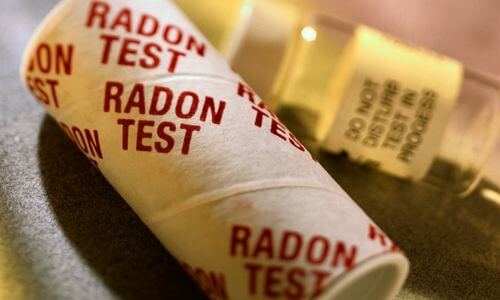 Radon is the 2nd leading cause of lung cancer in the US, and can be found in almost any home. Make sure you and your family are protected by getting your property inspected for safe levels of radon today. You can learn more about radon testing here.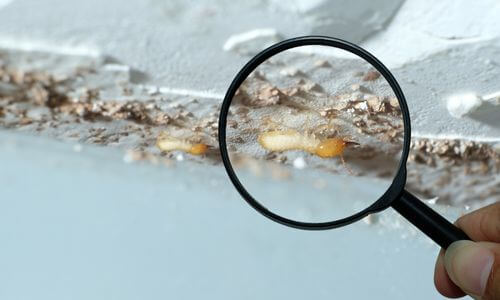 Scheduling termites/WDI inspections with 3rd party partners
Getting a wood destroying insect (WDI) inspection will help you determine if there are pests in your home, and what the next steps will be.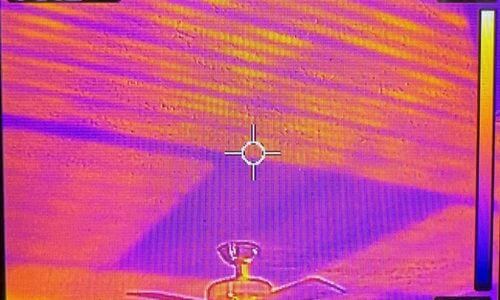 Thermal imaging is included FREE with every home inspection (a $150 value!). Thermal imaging can allow me to see things like moisture intrusion, plumbing leaks, and overheating electrical.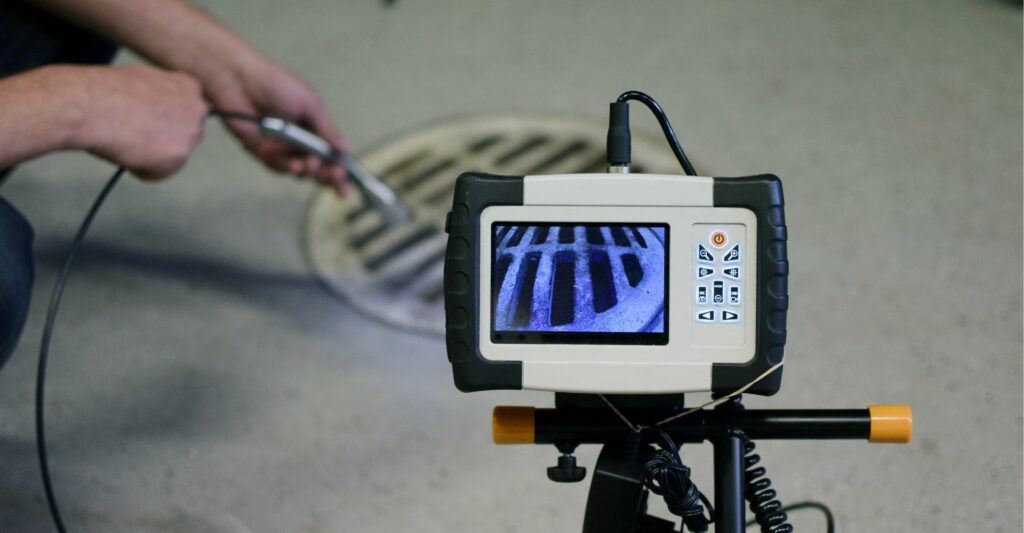 If you think there might be problems with your plumbing system, then you should get a sewer scope inspection. This inspection helps identify issues before it causes costly damage to your home and saves money on repairs.
Frequently Asked Questions
Buying or selling a home can be a stressful experience, but I'm here to ensure you know what to expect during your home inspection.